This is a sponsored post written by me on behalf of UPS for IZEA. All opinions are 100% mine.
Every year people all around the world make wishes during the holiday season. And every year UPS delivers packages granting those holiday wishes. This year UPS is taking it even further with their #WishesDelivered program where they are donating $1 to charity for every wish submitted.

When I was younger, I had a lot of wishes – I wished for the newest set of Baby-Sitter Club books, and I wished that my older brother would include me in night games with his friends. And lots of other things that only benefited me. Now that I'm older, my wishes have changed. I wish for everyone in my family to get along and to take back the words that I've said that hurt others. I've realized that it's more important to give than receive, and my wishes reflect that.
What are you wishing for this holiday season? Submit your wish as part of the #WishesDelivered program and your wish will benefit someone in need. For every wish submitted, UPS will donate $1, up to $100K, to one of their charity partners. It's a simple way for you to help raise money for charity without even getting up from the couch.
Between November 10th and December 31st, 2014, you can submit your wishes as part of the UPS #WishesDelivered campaign by posting your wish on Instagram, tweeting it using the hashtag #WishesDelivered, or submitting it manually via the #WishesDelivered site.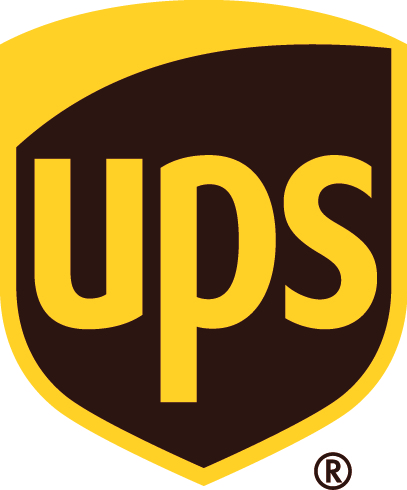 So what are you waiting for?
Submit your wish now and leave me a link to your wish in the blog post comments so I can see what amazing things you're wishing for this holiday season. And make sure to check back later this month to see what I wished for.