Play Party Plan is a one-stop resource for anyone looking for fun party ideas, easy recipes, family travel tips, and ways to entertain their family and friends both home and on the go!
If you like family, fun, or food – you've come to the right place!
If you're interested in partnering with Play Party Plan on a project, please email me at britni@playpartyplan.com. We are always looking for opportunities to partner with brands that for entertaining, food, family, and travel!
The Team
I'm Britni, the creator of Play Party Plan. I live in the Kansas City area with my two adventure loving boys and an amazing husband who is my business partner, resident foodie, and recipe expert.
When I'm not working or spending time with family, you can find me curled up with a good book and a bag of chocolate covered cinnamon bears, at the local movie theater with a bottomless bowl of popcorn, or searching for fun things to do somewhere around the world.
I created Play Party Plan on a whim after my first son was born in 2013 because I couldn't find fun party ideas for a party I was hosting. Just a few years later that side project of mine turned into a business that reaches a community of over a million visitors a month.
I truly believe that all the best things in life are related to one of three things – food, family, or fun.
I love sharing ideas related to those things to help women around the world create memories with their own family and friends.
I am so glad you're here. Take a seat and get comfortable, you're in for some real fun!
The Content
If you're not sure where to start, let me help you out. These are some of Play Party Plan's most popular posts and will give you a good idea of what we're all about!
The Shop
In addition to this website, I also have a shop full of super fun printable games, party packages, kids activities, gift tags, and more!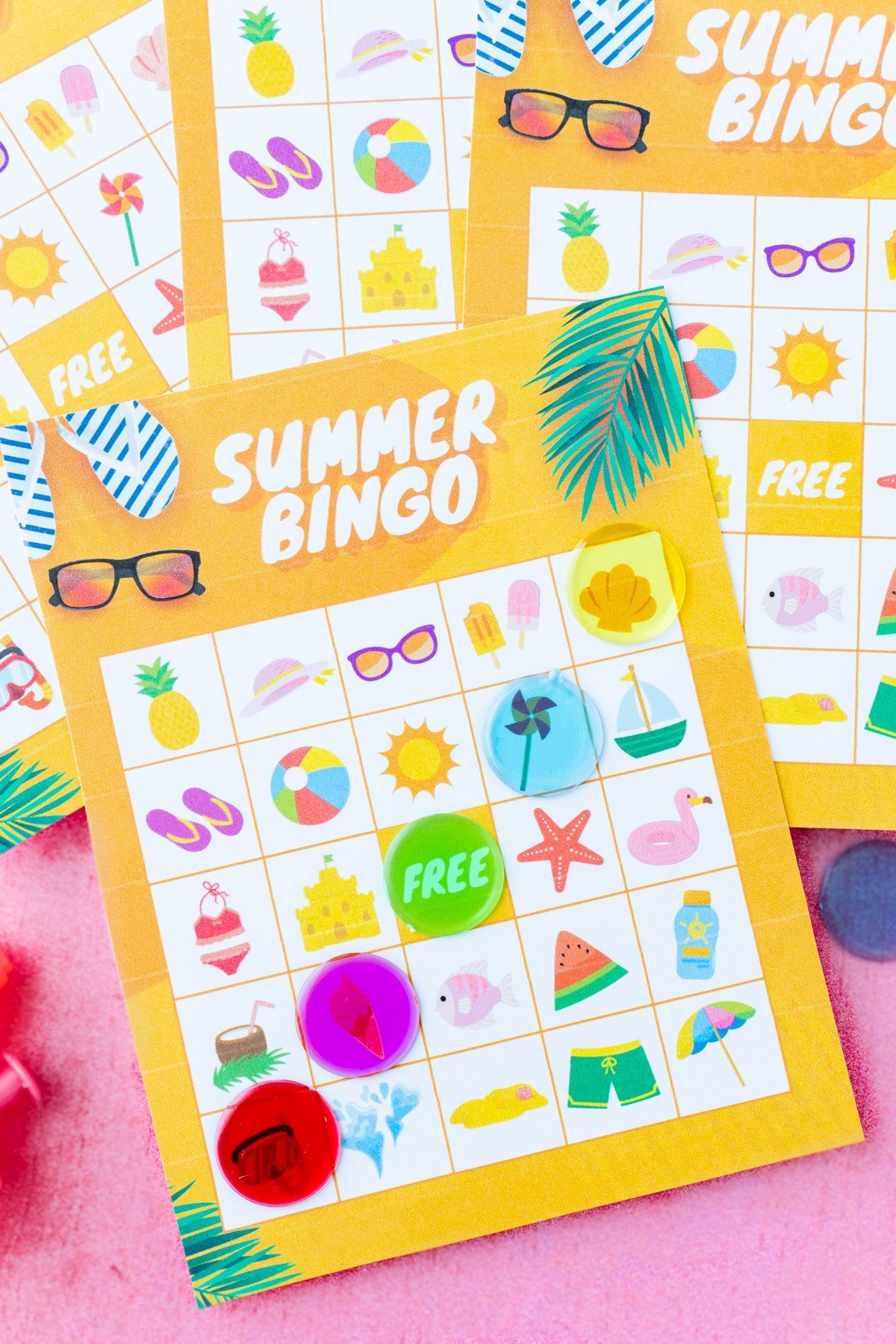 Contact Info
Have a question and want to get in touch? Email me at britni@playpartyplan.com.
If you just want to be friends and chat, follow along on social media @playpartyplan everywhere!
Or join my email list for a weekly newsletter full of sneak peeks at upcoming projects, new and seasonal posts, plus freebies and discounts just for subscribers!
Whatever you decide, I'm looking forward to getting to know you better!