This is a sponsored post written by me on behalf of Hallmark Jewelry. All opinions are 100% mine.
Printable wrapping paper makes even the simplest Mother's Day gift more thoughtful!
Every year I search high and low for the perfect gift for my mom for Mother's Day. I already bought her an e-book reader full of book recommendations. And I've already given her the cutest grandson ever. Since my mom is about to go on an 18-month mission for our church (and currently selling her house), I chose something this year that was small and simple enough for her to take with her when she goes.
Over the past few years I've spent a lot of time either talking to my mom either on the phone or in person. When I was struggling with PPD after my son was born, it was my mom who I called first. Instead of giving me advice about how to get better or pitying me, she just commiserated with me on how she's been there. How she had a hard time when my dad traveled a lot when her kids were young. And how sometimes you just have to survive something, just get through it so once you get through to the other side, you can say, hey I did that. I survived. My mom has already survived more things than I hope to every have to deal with in my entire lifetime. And today, she's stronger than ever.
You can buy gorgeous Hallmark Jewelry at Amazon.com, and this year I chose the Tree of Life Necklace from Hallmark Jewelry for my mom. The tree of life necklace comes with an 18 inch cable chain with spring-ring clasp and features a polished sterling silver pendant with sparkling cubic zirconia studded leaves. And each one is beautifully packaged with its own box, love begins with family quote card, and little cloth jewelry bag.
My mom has been key to my surviving the past few years, literally my tree of life.
If you want to order the Tree of Life or one of Hallmark Jewelry's other necklaces for your mom, you can either order the necklace on Amazon and send it directly to your mom, or if you're like me and see your mom often, I created free printable wrapping paper for you to use that fits jewelry boxes perfectly! And you guys, I'm so in love with these wrapping papers and completely addicted to making repeating patterns in Adobe Illustrator. I seriously called my mom today as soon as I learned all about the pattern tool (told you my mom is my BFF), and now I just want to tell the world how awesome it is.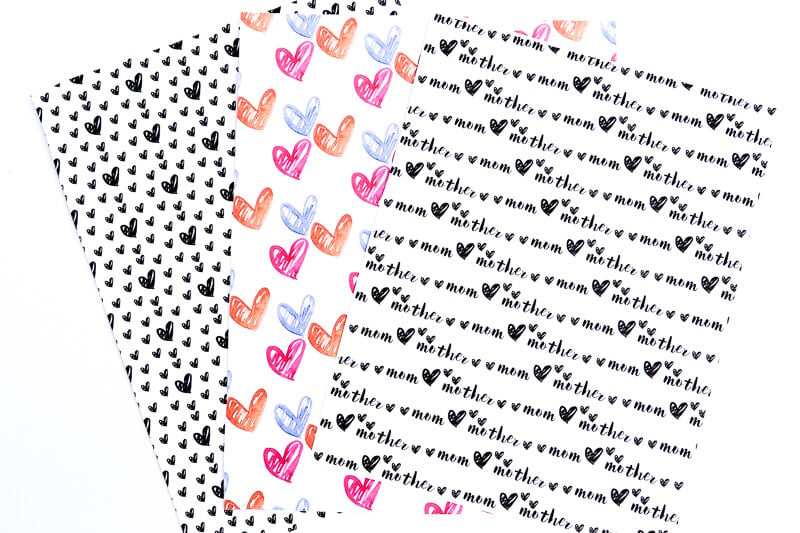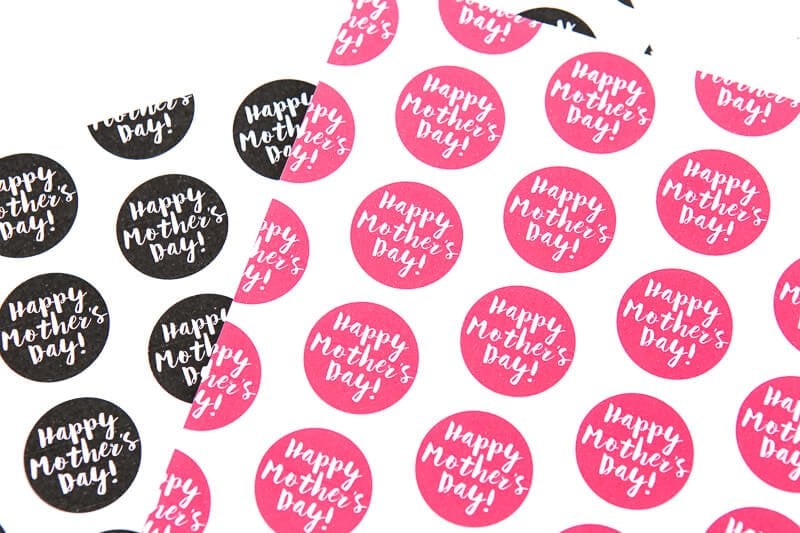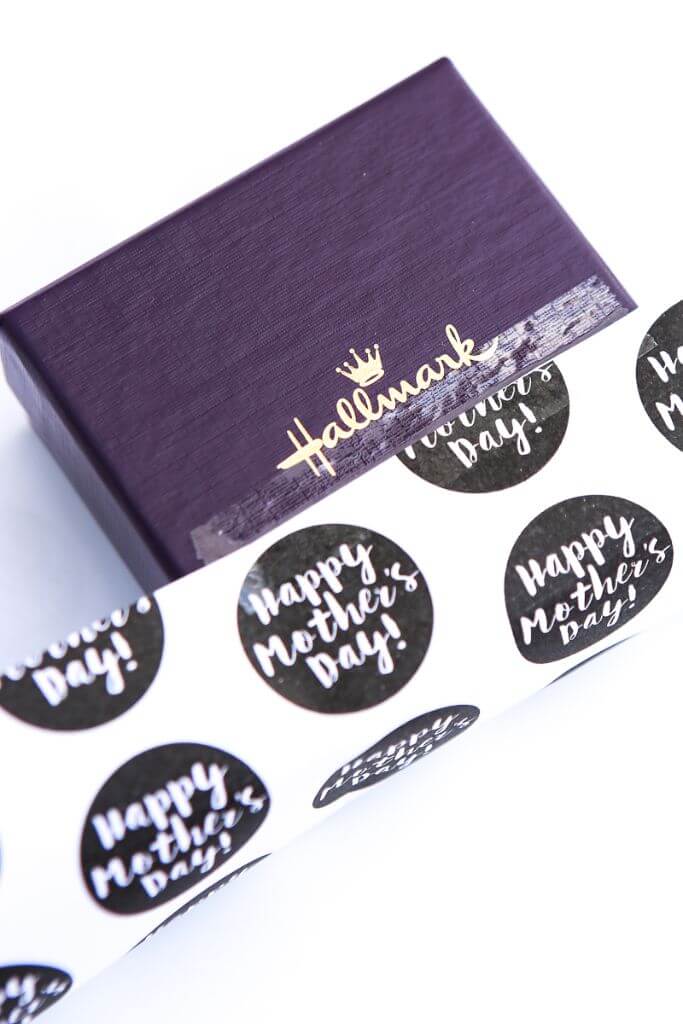 Right click on the image of the wrapping paper you want, save the image to your computer, and print (select fill to page) on regular white paper. Or if you want it bigger, take it to your local copy place and ask them to print it on larger paper! Then wrap up the jewelry box (or any other gift) just like would with store-bought wrapping paper.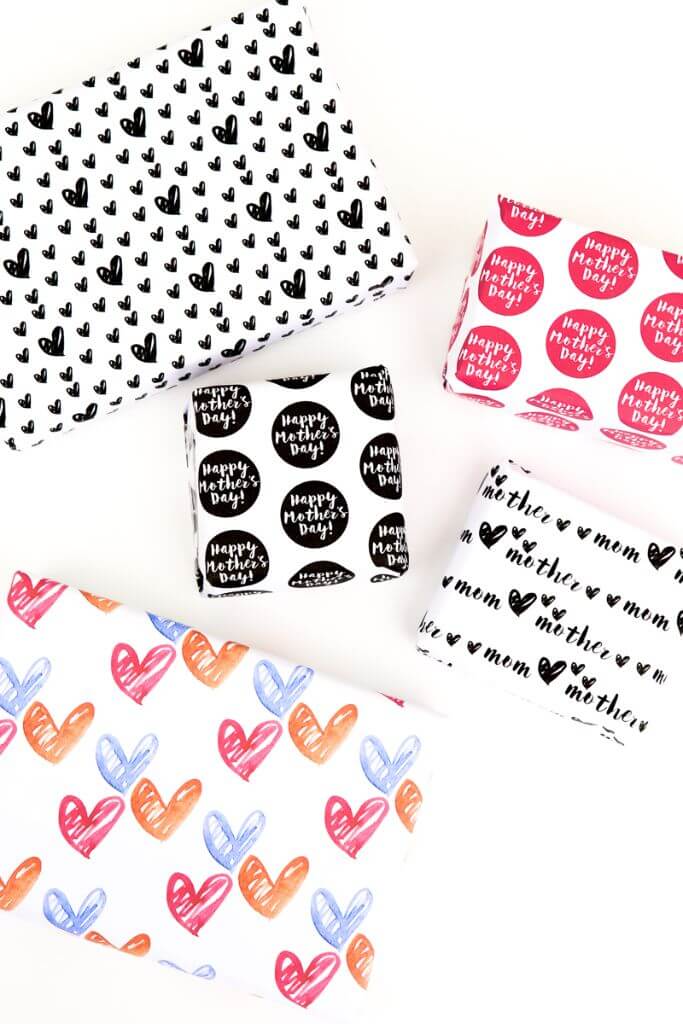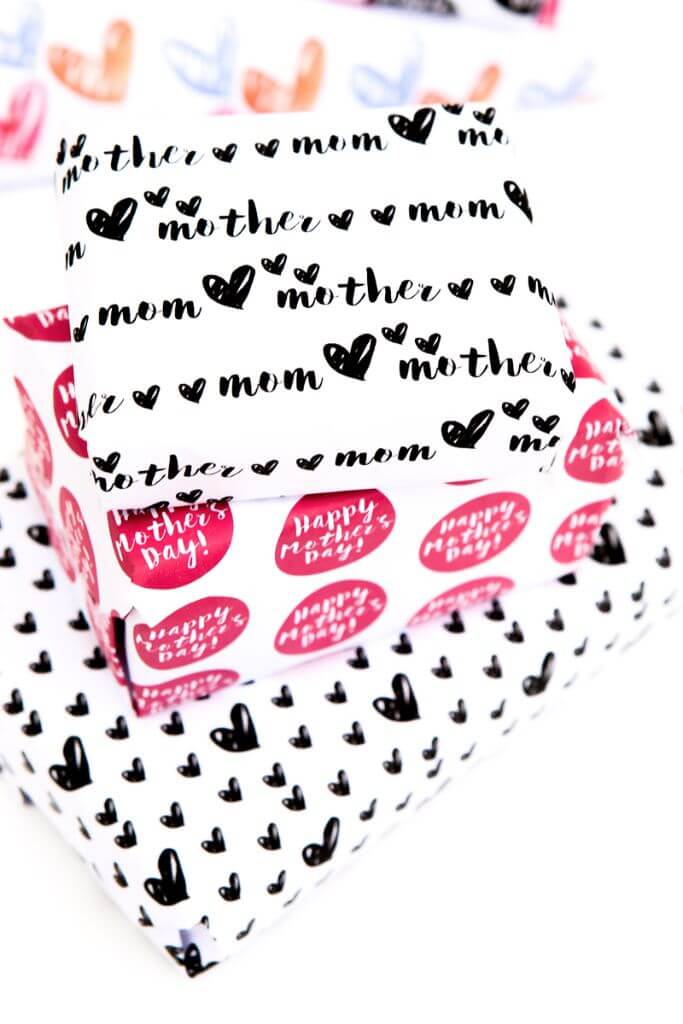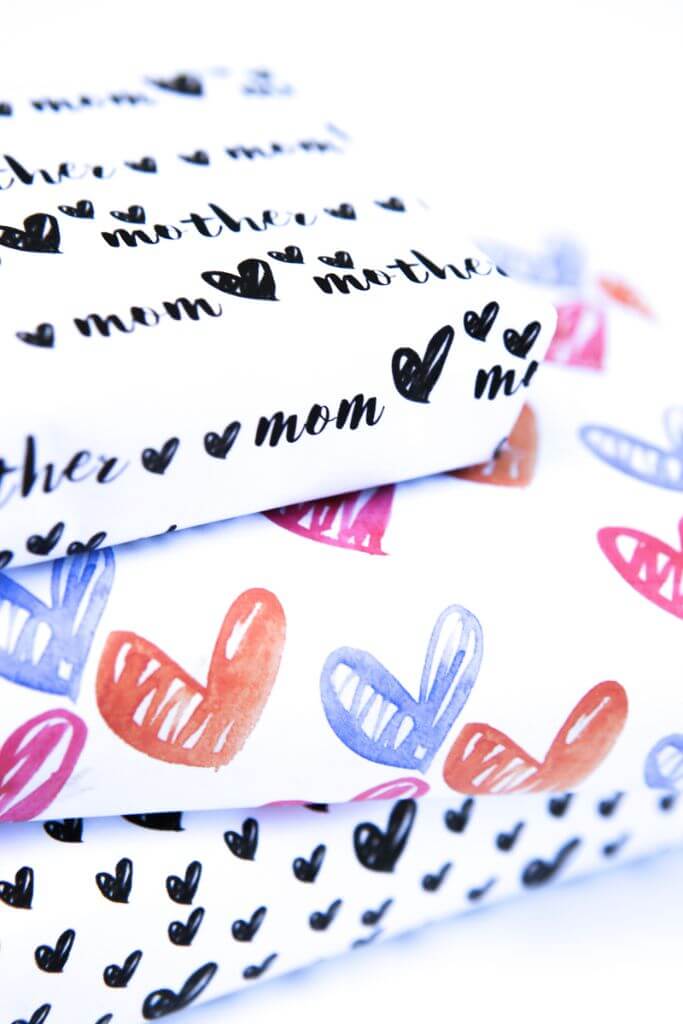 I tried to keep the wrapping paper designs timeless with one brightly colored option and plenty of classic black and white. If you'd prefer any of the wrapping papers in a different color, just email me and I can make a version just for you! Right click on the image below and select save image as to save the image to your computer for printing!