This is a sponsored post written by me on behalf of Universal Pictures. All opinions are 100% mine.
My son is a dinosaur lover, like I'm talking dinosaur obsessed. For our Wednesday adventure this week, all he wanted to do was go on a dinosaur adventure, so I spent an hour looking for all of the places that you could see dinosaurs in the DFW area. And for his 3rd birthday, I put together a fun dinosaur hunt that had him searching all over our house for dinosaur clues. It'd be a great dinosaur party game for any dinosaur birthday party!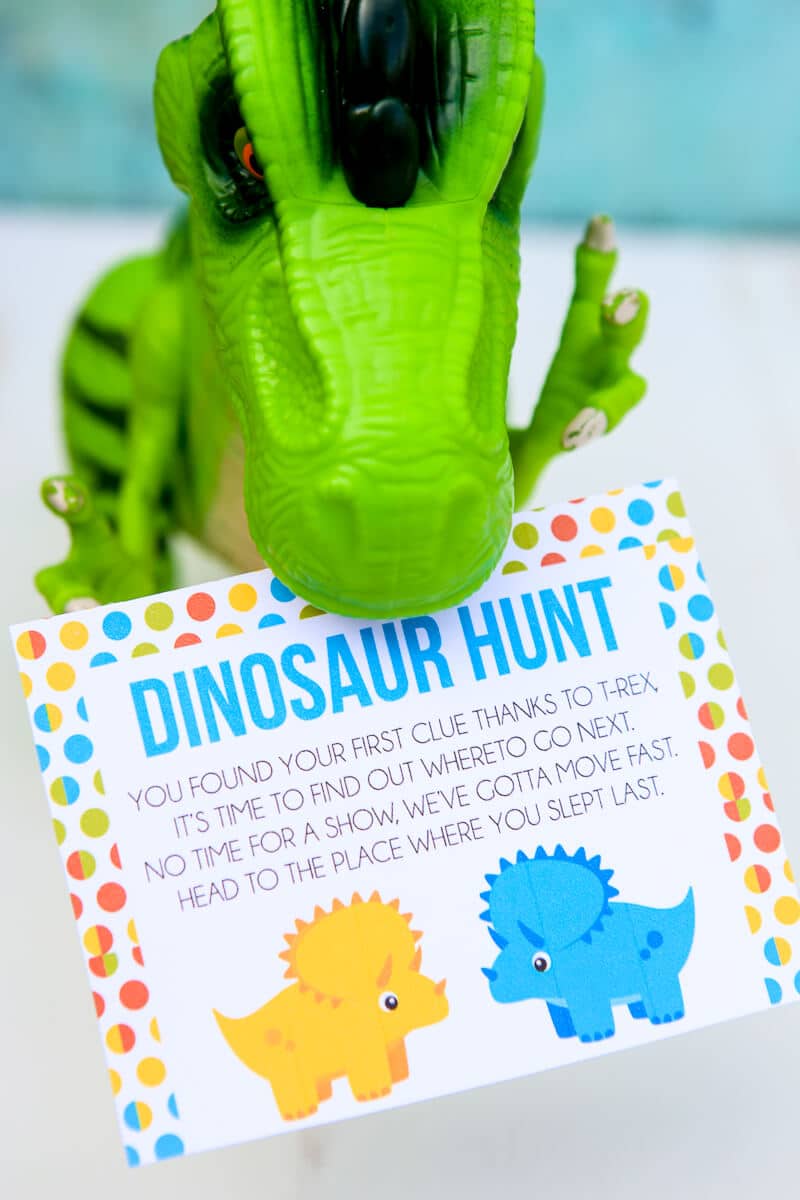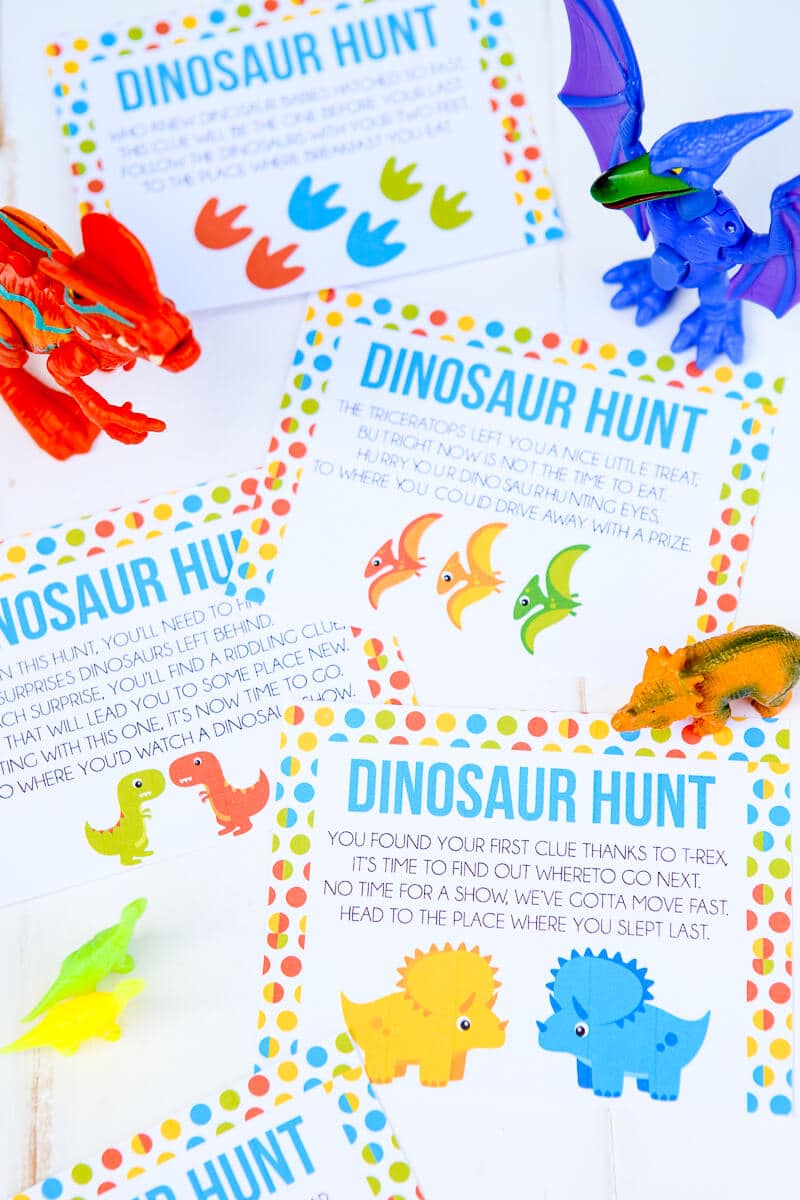 So I'm pretty excited for the new LEGO Jurassic World: The Indominus Escape series that came out this week on YouTube and JurassicWorld.com. And if you haven't seen any of the five animated shorts, they're a kid-friendly version of Jurassic World in LEGO format. And that's awesome because as much as I love the 2015 movie Jurassic World, there's no chance I'm letting my 3-year-old watch it and ruin his image of dinosaurs forever.
I love that the Jurassic World brand is bringing back to life a movie that I loved growing up. From the music in the movie (Jurassic Park's theme song was one of the first ever songs I played on the piano!) to the Jurassic World shooting games my husband and I play during date night at Dave & Buster's, Jurassic World is making dinosaurs more real than they've ever been. And now with the partnership with LEGO and these animated shorts, it's a world I can finally introduce my son to. Click here to watch the trailer! Or just watch below.
My favorite episode of the five is the very last episode where Claire (voiced by Bryce Dallas Howard) sets a trap using hot dogs to lure the Indominus to the park. Forget dinosaurs eating people, when they're LEGO dinosaurs, they eat hot dogs! And then when the dino gets a tummyache, Owen springs to action and saves the day with some dino friends. Click here to watch the complete episode!
I love the nod to the original Jurassic World with Owen bringing a team of trained dinosaurs in to defeat the Indominus when no one else can. And the hot dogs, my son thinks it's hilarious that the dinosaur eats hot dogs. The rest of the episodes are great but the hot dog eating, dino saving, finale is the one we keep watching over and over. Because you know that's what 3-year-olds do.
If you have dinosaur loving kiddos, they'll love the new LEGO Jurassic World: The Indominus Escape animated shorts. And this fun free printable dinosaur hunt I put together for my munchkin's birthday a couple of months ago. Pretty sure you'd win mom of the year if you set up this dinosaur hunt and the prize at the end was getting to have a living room picnic with these dinosaur cookies and watching all five episodes of LEGO Jurassic World: The Indominus Escape.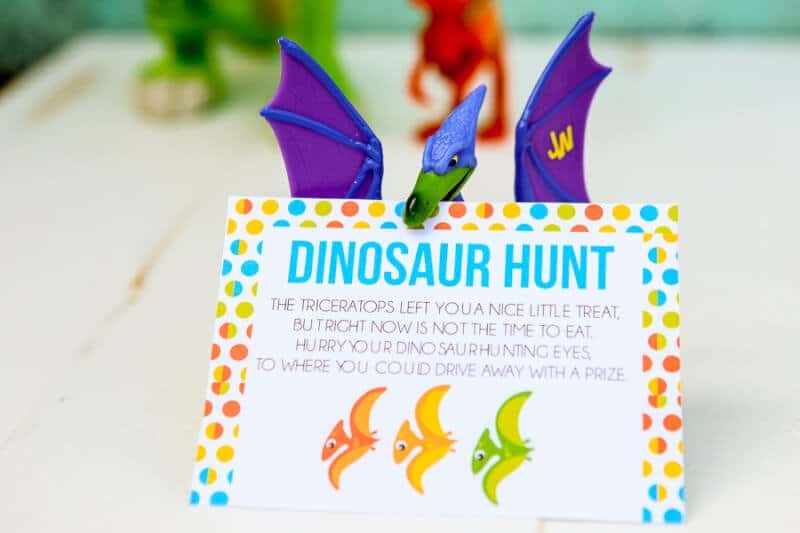 To print out the dinosaur hunt cards, just click on the image below or click here to download a printable version. I put a little dinosaur themed birthday presents with each clue (that the dinosaurs left behind), but you could do dinosaur footprints, dinosaur fruit snacks, or even something as simple as stickers.