The new Christopher Robin movie will be the perfect family summer film! Ewan McGregor stars in this family-friendly film that will reunite Christopher Robin with his stuffed friends years after he left the 100 Acres Woods. Check out the brand new Christopher Robin trailer and poster below along with some of the best Winnie the Pooh quotes ever! 

At the Disney Social Media Moms Celebration two weeks ago, we had the chance to not only have a sneak peek at the brand new Christopher Robin movie trailer for the film that comes out in August, but also to talk to one of the producers on the film, Kristin Burr. Not only was it absolutely amazing to hear about this new movie from someone who has worked so closely with it, but we also had the chance to ask her some of our questions about the film.
Christopher Robin Movie FAQs
My burning question about the film was will we get to see Christopher Robin (aka Ewan McGregor) sing in the film. I'm a diehard fan of Moulin Rouge so I had to know if we'd get to hear that amazing voice again!
Her response? "You're speaking my language!" Apparently she's a big fan of Moulin Rouge as well.
She also said that right now there is nothing specific planned right now in the film for his singing but that doesn't mean we might not get something somewhere. And she also mentioned that he hummed on the set all the time, umm I would've pretty much died right then and there. There are original songs, but they don't include Ewan McGregor singing apparently.
A couple of other tidbits they shared about the film based on people's questions included that the film is not remotely based on the real Christopher Robin. This is a fictional story made up for this movie's purposes. And we will get to see pretty much all of the Winnie the Pooh characters in the film including Piglet, Rabbit, Eyeore, Tigger, Kanga, Roo, and more! We saw photos of them and you guys, they're so cute!
Christopher Robin hits theaters everywhere August 3, 2018!
About Disney's Christopher Robin Movie & Teaser Trailer
The basic storyline behind Disney's new Christopher Robin movie is that Christopher Robin has grown up and left 100 Acres Woods in past. While he may not have completely forgotten all of his best friends, he's definitely moved on from them. Now he can't seem to care about anything other than his job, even so much as to neglect his own family so he can go to work yet again. His stuffed friends find their way to Christopher Robin to help him find his way back to the fun and playful boy he once way!
Sounds familiar? It sure did to me as I was heading on yet another trip leaving my family behind, definitely pulled on my heartstrings a bit to think about putting work in front of family.
Word somehow gets to Pooh Bear who takes a journey with our favorite stuffed friends to London where he finds and surprises Christopher Robin. You guys, this trailer is everything. So many feelings and how cute is Pooh Bear!??! Definitely one of the Disney movies coming out in 2018 that I'm excited about!
Stay Updated on the Christopher Robin Movie
Like CHRISTOPHER ROBIN on Facebook: https://www.facebook.com/DisneyChristopherRobin/
Follow Walt Disney Studios on Twitter: https://twitter.com/disneystudios
Follow Walt Disney Studios on Instagram: https://www.instagram.com/disneystudios/
Christopher Robin comes to theaters everywhere on August 3, 2018!
The Best Winnie the Pooh Quotes
Since we're already talking about pulling on the heartstrings, thought I'd take it one step further and put together a collection of my favorite Winnie the Pooh (character or author) quotes. So much to be learned about life from a little bear and his friends. Just reading these quotes make me even more excited for Christopher Robin!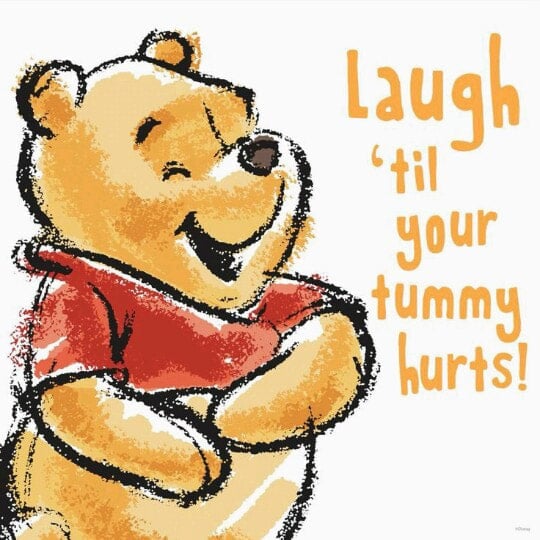 (source)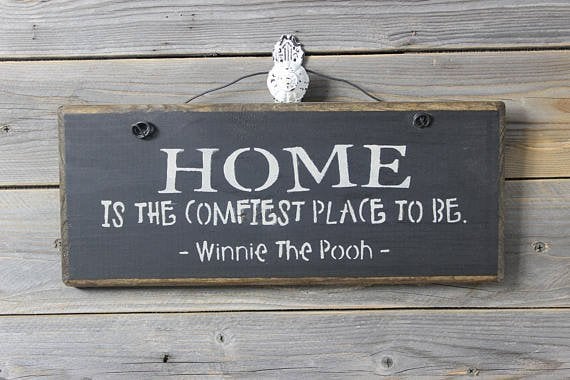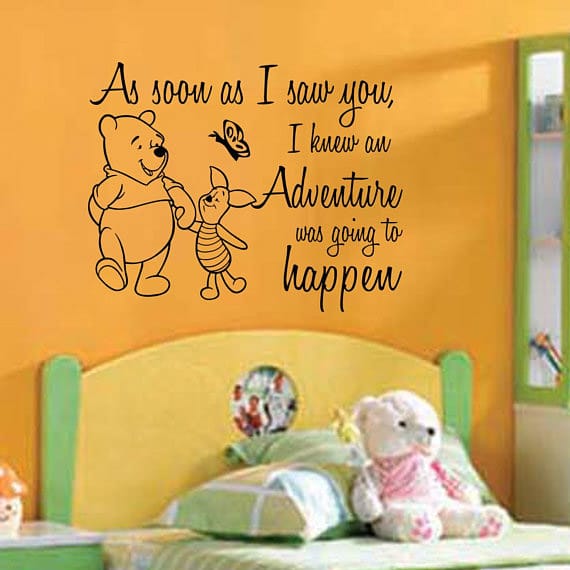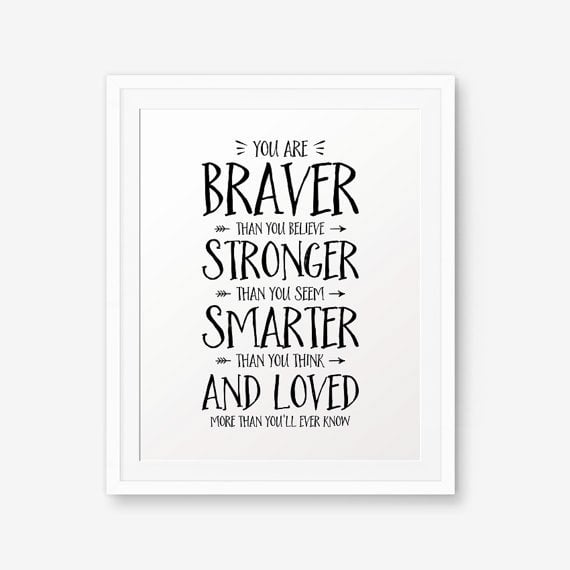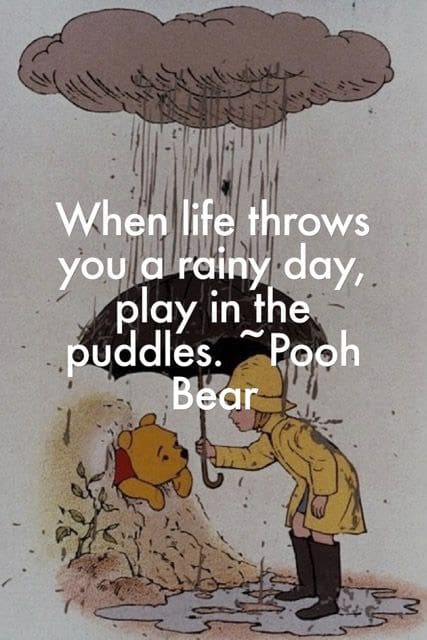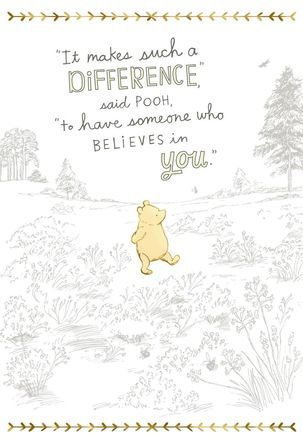 (source – Pinterest)
Don't forget to pin these Winnie the Pooh quotes for later!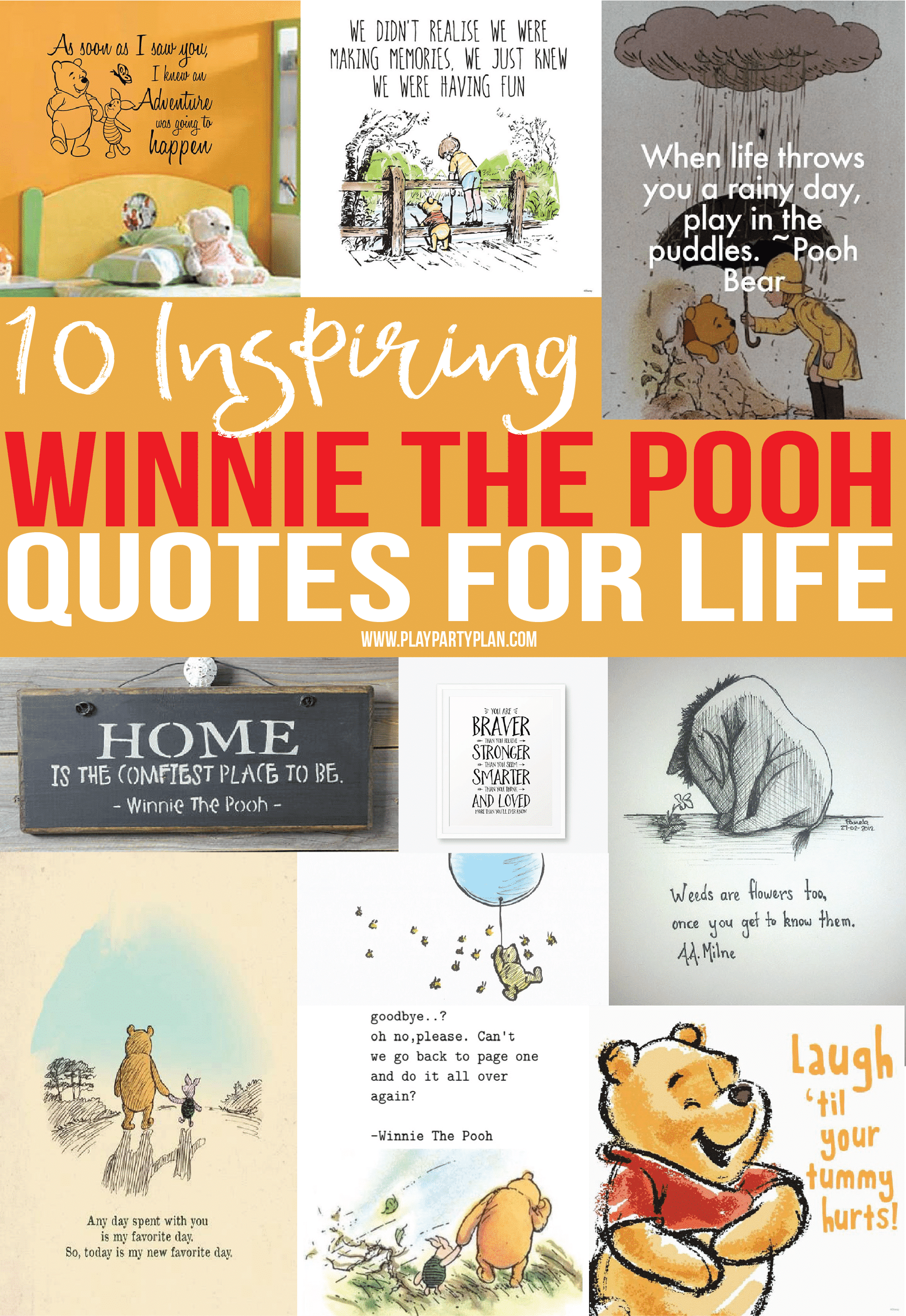 More Disney Movie Updates
Jack Jack Has Powers! Unlocking Incredibles 2 Animation

41 Amazing Circus Party Ideas

6 Reasons to See Incredibles 2 Now

Inside the Making of the Bao Pixar Short Film & A Recipe for Making Bao

What Makes Incredibles 2 Super | Interviews with Incredibles 2 Film Makers

New Ralph Breaks the Internet Trailer with All the Princesses

8 Insider Secrets about Incredibles 2

6 Things to Know About Disney's Christopher Robin

The Best Pixar Fest Food - 11 Things to Eat and 5 Things to Skip

Free Printable Incredibles 2 Coloring Pages