This fun free printable Easter i-spy page is great if you're looking for Easter activities for kids or just something to do to celebrate the upcoming holiday! Find all of the bunnies, chicks, Easter eggs, and more in this fun Easter hidden pictures activity!
When my oldest son was younger, he was obsessed with all of the hidden picture, seek and find, i-spy type activities and activity books.
Pretty sure we had an entire library full. I even ordered him a custom one where you had to find him on each of the pages (such a great gift for kids by the way).
So it's probably no surprise that I like to make i-spy pages for all of the holidays. I've already shared a St. Patrick's Day i-spy, Christmas i-spy, and even a Halloween i-spy, and now it's time for Easter!
This i-spy is very similar to the others in how it works, it's just a different design that incorporates all sorts of Easter images and icons like bunnies, flowers, and Easter baskets instead!
Easter i-Spy Game
If you've never used a i-spy page before, the idea is simple. The top section has a big image with a bunch of Easter images and the bottom section has the images you have to find along with the number you're looking for.
So for instance, in this particular Easter i-spy page, you'd be looking for six pink spotted eggs.
When you find something, you can circle it so you know you've counted that one! And once you've found all of an item, you can cross that item out and move onto the next one!
It's simple, entertaining for kids, and one of our favorite Easter activities to do for a little quiet time. It's great for pairing with something more active like these Easter egg games!
I also always recommend laminating these like this (I love this laminator) and just putting them in a folder for more Easter fun in the future!
Then kids can use dry erase markers to mark things off so you can use them again and again. These aren't like Where's Waldo where you're only finding one thing that you'll remember – just bring them out again next year and they'll totally forget they ever did them!
Expert Tips
Print out one per person instead of having people try to share. It's way more fun to be able to do the i-spy activity on your own (you can even have people race if you want) than it is to try and both look off the same sheet.
Print out these along with these Easter coloring pages for plenty of Easter fun!
Game FAQs
What if I can't find some of the items?
I unfortunately don't have a key for this so if kids can't find all of the items, I recommend having an adult help look – kind of like you would with an Easter egg hunt!
More Easter Activities
Combine this Easter i-spy sheet with some of these other fun Easter activities for the most egg-cellent Easter celebration ever!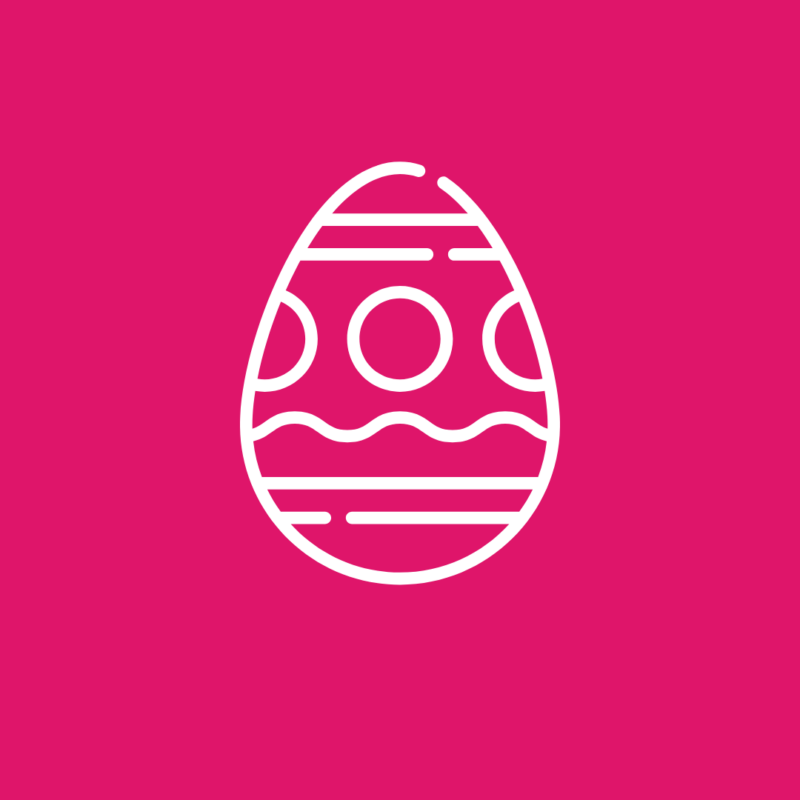 Looking for more Easter Games?
Download the i-Spy Printable
Enter your first name and email address in the form below to get the printable PDF. You will receive a link to download the PDF to your email within minutes.
If you would prefer to not provide your email address, you can purchase a copy in my shop here.
If you do not immediately receive the email, make sure to check your promotions, spam, and junk folders!
If you do not see the form below, click here to get to it.
The PDF will include:
Instructions
One-page i-spy sheet