With World Book Day right around the corner on April 23rd, it's time to figure out how to make reading fun for kids! These reading games and activities are perfect to get even the least enthusiastic readers picking their favorite book off the shelf!

I love reading, love it so much that when I was young my parents would ground me from books instead of toys. Now that I'm a mom myself, I am so excited to share that love of reading with my son. My son still loves reading but sometimes I get bored of just reading book after book to him. Instead of just reading through our entire library of books in one day, we're picking one of these reading games and activities each day and making reading even more fun!
10 Reading Games and Activities to Make Reading Fun
Have a book themed day.
Pick out your favorite children's book and plan your day around it. If your favorite book is Pajama Time, you could wear pajamas all day, eat breakfast for dinner, and have a safe pillow fight. Or how about a full Pajama Time party like this one?
Act out your favorite book.
Set the stage with fun props, put on costumes, and start acting. Don't forget to use different voices for each of the characters. Let your littles be creative and put on their favorite princess or superhero costume for the afternoon without cringing.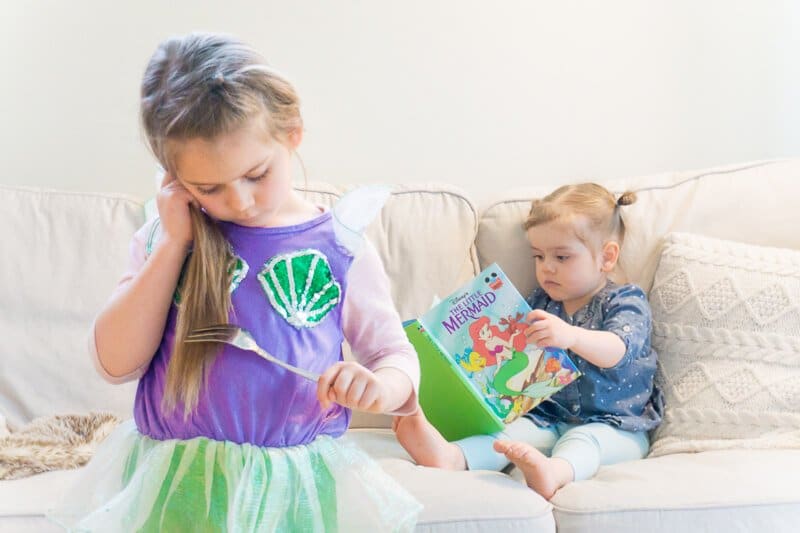 Create and play a game based on your favorite book.
You could create a matching game with all of the opposites in Sandra Boynton's Opposites. To get a match, you have to turn over cards with the two things that are opposite each other.
Write and illustrate your own book using blank paper and art supplies.
Have friends come over and create an entire library. Kids can create their own story or recreate one of their classic favorites.
Read books to the elderly or people in the hospital.
If you can't actually go and read to the residents, donate one of your books to their library.
Make treats based on a book and share with a copy of the book.
Make your favorite chocolate chip cookies and give to your friends with a copy of If You Give a Mouse a Cookie or blueberry muffins with a copy of Blueberries for Sal. Or just enjoy them yourself while eating the treats.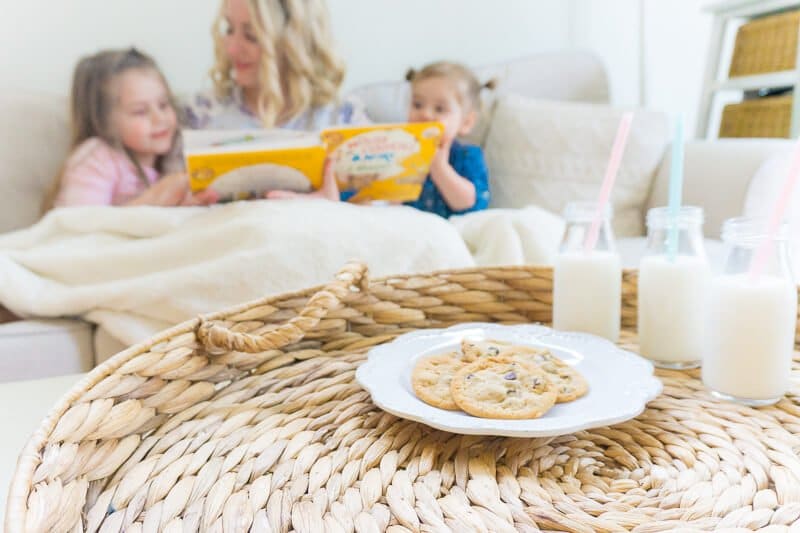 Make a craft from a book.
Try making a Very Hungry Caterpillar out of pom poms or Where the Wild Things Are masks. The possibilities are endless.
Have a book exchange with friends.
Invite all of your friends to come over and bring three copies of their favorite book. These are some of our favorites! Swap books so everyone goes home with three new books to enjoy.
Go on a scavenger hunt.
Pick out your favorite book and come up with 10 things that you have to find from the book. If your favorite book is Green Eggs and Ham, your scavenger hunt might include looking for a mouse (or picture of), a house, a fox, and a box.
Draw a scene from your favorite book.
Put a big sheet of white mural paper up on the wall and get creative. Channel your inner Harold and the Purple Crayon.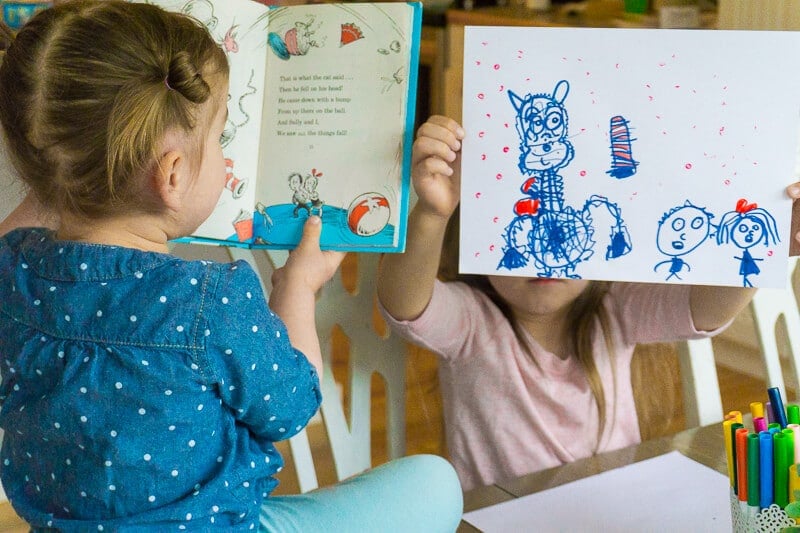 What are your favorite reading games and activities to do with your kids?